Weekly boxes of fresh, tasty, nutrient-dense, seasonal produce for Northwest Iowa subscribers
We deliver boxes of fresh, tasty, nutrient-dense, seasonal produce to subscribers once a week from May to September. Then the bi-weekly Fall shares begin and continue until Thanksgiving.
Weekly Vegetable Box: How CSA Works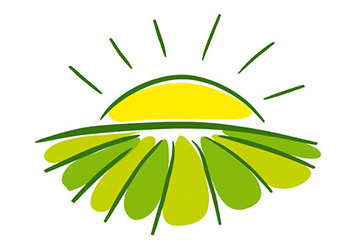 Commitment
You commit to support your farmer by paying for your CSA share. We commit by growing your veggies.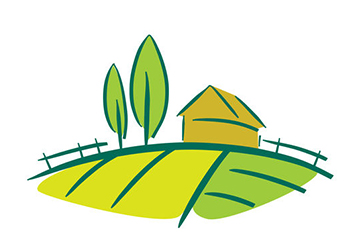 From Our Farm
Each week starting in May, we harvest and pack a variety of our best produce from our fields for your family.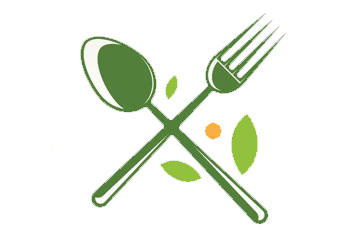 To Your Table
You pick up your fresh seasonal veggies at the Farmer's Market. Then cook and share incredible meals.
Delivery Locations and Times:
Sioux Center: Wednesdays from 8am to Noon, May-September, at the Sioux Center Farmers Market
Sioux City: Wednesdays from 8am to Noon, May-September, at the Sioux City Farmers Market
Sioux Falls: Saturday from 8am to Noon, May to September, at the Falls Park Farmers Market
As a CSA subscriber we promise to provide you with the freshest, tastiest, and most nutritious food possible. Our vegetables are picked at their peak for flavor, then rinsed, packaged, and cooled before delivery to ensure maximum value for you – as well as a 15-20% savings from retail by participating in the CSA. We appreciate your investment in our farm and take our commitment seriously. In our many years of operation we have not missed a single delivery.
We offer large shares, which feed an average family of four, as well as small shares.
What You Get
Healthy, clean, seasonal vegetables and herbs with recipe ideas and storage information. Serving you first, you get the cream of the crop.
Examples from previous years:
June – Green Onions, Red and Green Butterhead Lettuce, Kohlrabi, Carrots, Turnips, Swiss Chard, Spinach.
August – Peppers, Tomato, Garlic, Basil, Potato, Onion, Leek, Beans, Carrots, Cucumber.
Fall Share
When the summer harvest is done, we offer a fall share that comes every other week. The fall share is a bounty of hardy fall crops including frost-sweetened salad greens, storage crops and a variety of other goodies. You'll get a bi-weekly selection of 10-14 items — a two-week supply for most families.
Order online below or can call John at (712) 490-8218 and pay with a credit card over the phone.