From Our Farm To Your Fork
Local, fresh, clean, and flavorful!
Vegetables - Herbs - Eggs - Pastured Chicken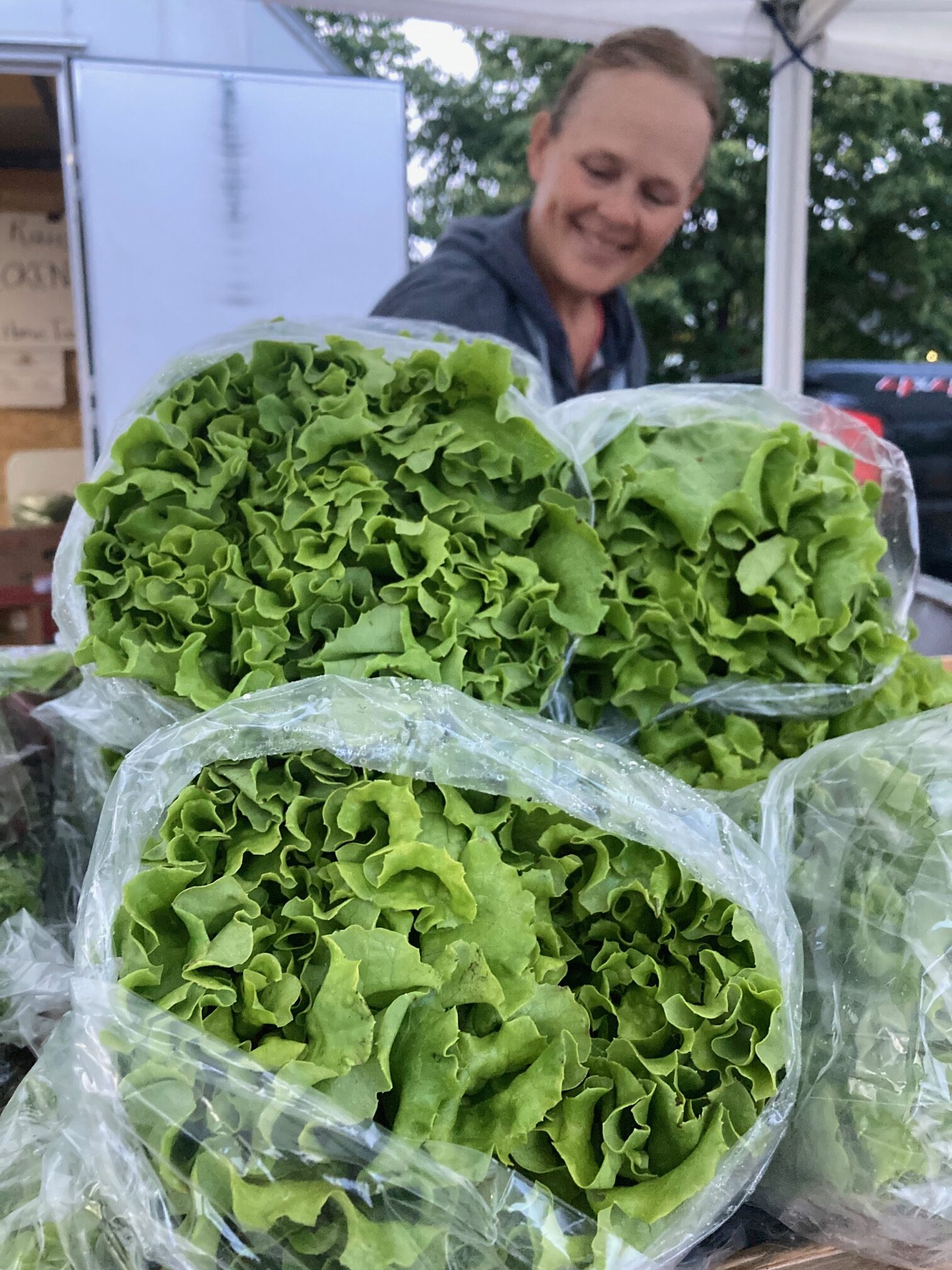 We are a small family farm in Northwest Iowa using organic methods to raise vegetables, pastured poultry and eggs for hundreds of families in the tri-state area.
Active land management- crop rotation, cover crop and compost application
Companion cropping- placement of beneficial plants to distract and deter pests
Variety- vegetables from A-Z (except sweet corn!)
Farmers Market- Find us at the Farmers Market May through October.
Online Farm Store- Make your selections online, pick up at your market location.
CSA- An 18 week "farmer's choice" subscription box; pick up at your market location.
What our Customers are saying
Love the fresh produce and knowing I am supporting a local farm.
- Shelby Breker
My favorite vendor at the Sioux City Farmers Market. Great variety and flavor!
- Rachel Cole
Such great people and amazing produce! Love it!!
- Amanda Beller
Beautiful, delicious, and grown-right produce!
- Brianna Blom
Great, hard working Christian family farm seeking to provide the highest quality organic vegetables to locals. Produce is always fresh, well kept and reasonably priced for the organic industry. And if you're looking to get your hands dirty, Farmer John is always looking to give people hands on experience!
We really can't imagine a better CSA farm than yours- you guys are the best!
-Kim Westerholm
Weekly Vegetable Box: How CSA Works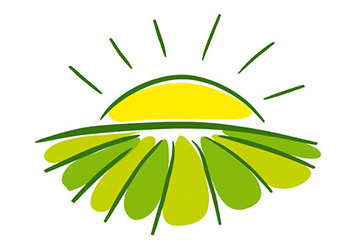 Commitment
You commit to support your farmer by paying for your CSA share. We commit by growing your veggies. Your financial commitment now allows us to gear up for the season.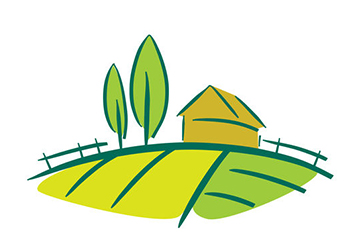 From Our Farm
Each week starting in May, we harvest and pack a variety of our best produce from our fields for your family.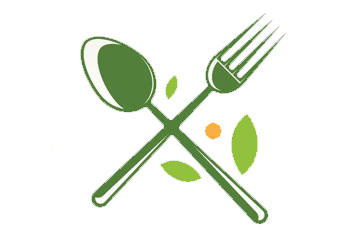 To Your Table
You pick up your fresh seasonal veggies at the Farmer's Market. Then cook and share incredible meals.