From Our Farm To Your Fork
Get a weekly subscription to our Fresh Vegetables
Fresh, flavorful, clean, nutrient dense, local Vegetables and Herbs, Farm Fresh Eggs, Pastured Chickens, and Berkshire Pork.
Drive Through Farmers Market
With the COVID virus concerns nationwide, Cornucopia is offering a special for no contact order, no contact payment, no contact delivery.
Now offering - Your Farmers Choice Bag - A selection of currently available products. Early season may include Spinach, Kale, Sweet Potatoes, things that over wintered well. Very soon we will have lettuces, salad mixes, peas, micro greens. Your Farmers Choice means we will select from what is available, providing good products at a good value.
Pick up locations:
Sioux Center Curbside at The Fruited Plain 172 N Main Ave Sioux Center
Sioux City/LeMars Curbside Drive Through at Red's Printing 410 5th Ave SW ( old highway 75, near the bend) LeMars
Sioux Falls site is in development.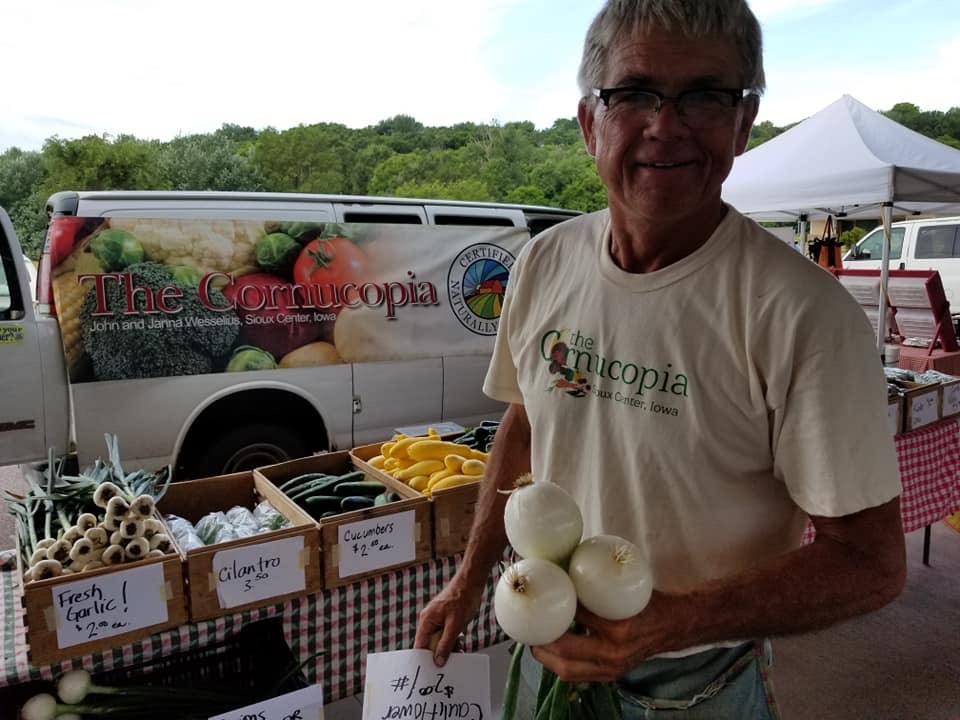 We are a small family farm in rural Northwest Iowa pursuing organic methods in raising and marketing Certified Naturally Grown vegetables. This means we don't use chemical insecticides, pesticides, herbicides, fungicides or fertilizers. We do use compost, cover crops and crop rotation. We offer vegetables from A-Z except sweet corn! Also found at The Cornucopia are better-than-free-range broilers and purebred Berkshire pigs. We have been growing vegetables for our family for over 25 years.
Weekly Vegetable Box: How CSA Works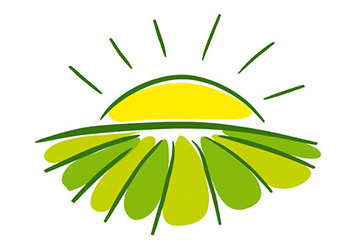 Commitment
You commit to support your farmer by paying for your CSA share. We commit by growing your veggies. Your financial commitment now allows us to gear up for the season.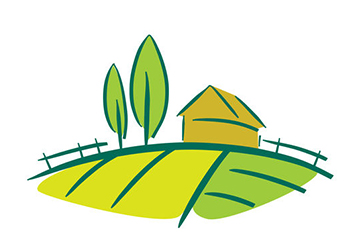 From Our Farm
Each week starting in May, we harvest and pack a variety of our best produce from our fields for your family.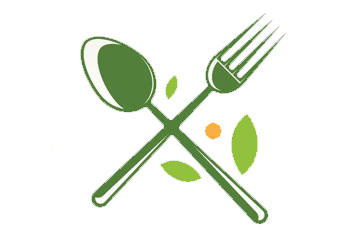 To Your Table
You pick up your fresh seasonal veggies at the Farmer's Market. Then cook and share incredible meals.
What our Customer are saying
Love the fresh produce and knowing I am supporting a local farm.
- Shelby Breker
My favorite vendor at the Sioux City Farmers Market. Great variety and flavor!
- Rachel Cole
Such great people and amazing produce! Love it!!
- Amanda Beller
Beautiful, delicious, and grown-right produce!
- Brianna Blom
Great, hard working Christian family farm seeking to provide the highest quality organic vegetables to locals. Produce is always fresh, well kept and reasonably priced for the organic industry. And if you're looking to get your hands dirty, Farmer John is always looking to give people hands on experience!