The Cornucopia is your source for great tasting fresh, certified naturally grown vegetables, pastured poultry, and Berkshire pork!
We are a small family farm in rural Northwest Iowa pursuing organic methods in raising and marketing vegetables. This means we don't use chemical insecticides, pesticides, herbicides, fungicides or fertilizers. We do use compost, cover crops and crop rotation. We offer vegetables from A-Z except sweet corn! Also found at The Cornucopia are better-than-free-range broilers and purebred Berkshire pigs. We have been growing vegetables for our family for over 25 years. Since 2005-2006, The Cornucopia has provided CSA boxes to subscribers and sold produce at the Falls Park and the Sioux City Farmers Markets. We got our start in Sioux Center in 2004. We appreciate your business and look forward to serving you!
Community Supported Agriculture
Subscription agriculture embraces the philosophy of communities supporting farms and in return, the farm supporting local families. Our CSA (Community Supported Agriculture) delivers a box of various fresh, tasty, nutrient-dense seasonal produce to subscribers once a week from May through the summer. We offer full shares, which feed an average family of four, as well as half shares. When the summer harvest is done, we offer a fall share that comes every-other-week.
What You Get
Healthy, clean, seasonal vegetables and herbs with recipe ideas and storage information. Serving you first, you get the cream of the crop.
Examples:
June — Green Onions, Red and Green Butterhead Lettuce, Kohlrabi, Carrots, Turnips, Swiss Chard, Spinach.
August — Peppers, Tomato, Garlic, Basil, Potato, Onion, Leek, Beans, Carrots, Cucumber.
Our Commitment to You
As a CSA subscriber we promise to provide you with the freshest, tastiest, and most nutritious food possible. Our vegetables are picked at their peak for flavor, then rinsed, packaged, and cooled before delivery to ensure maximum value for you – as well as a 15-20% savings from retail by participating in the CSA. We appreciate your investment in our farm and take our commitment seriously. In our many years of operation we have not missed a single delivery.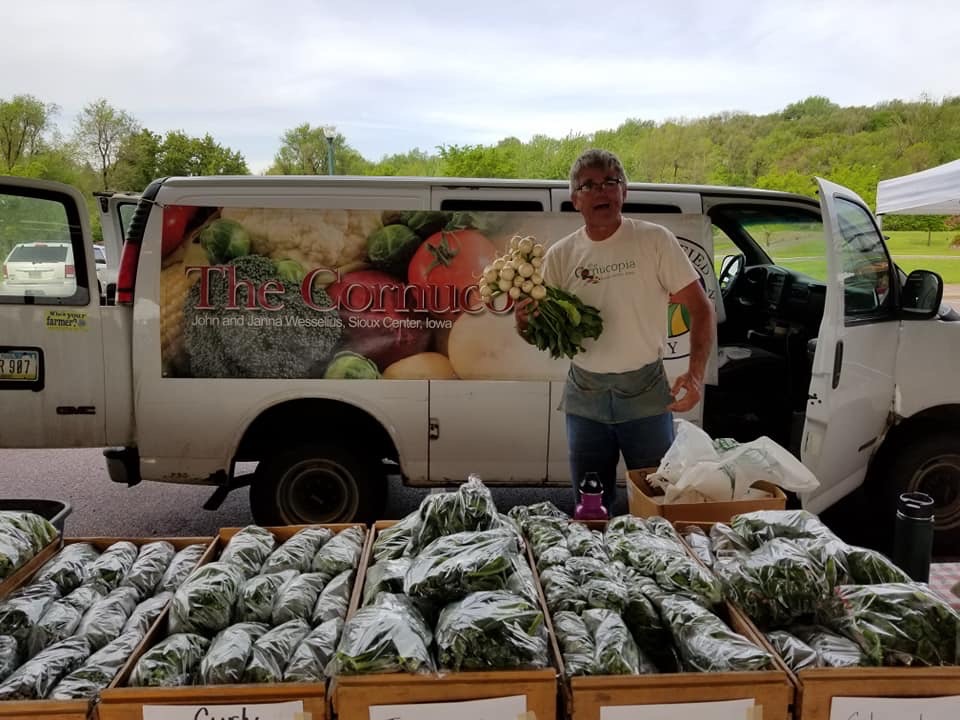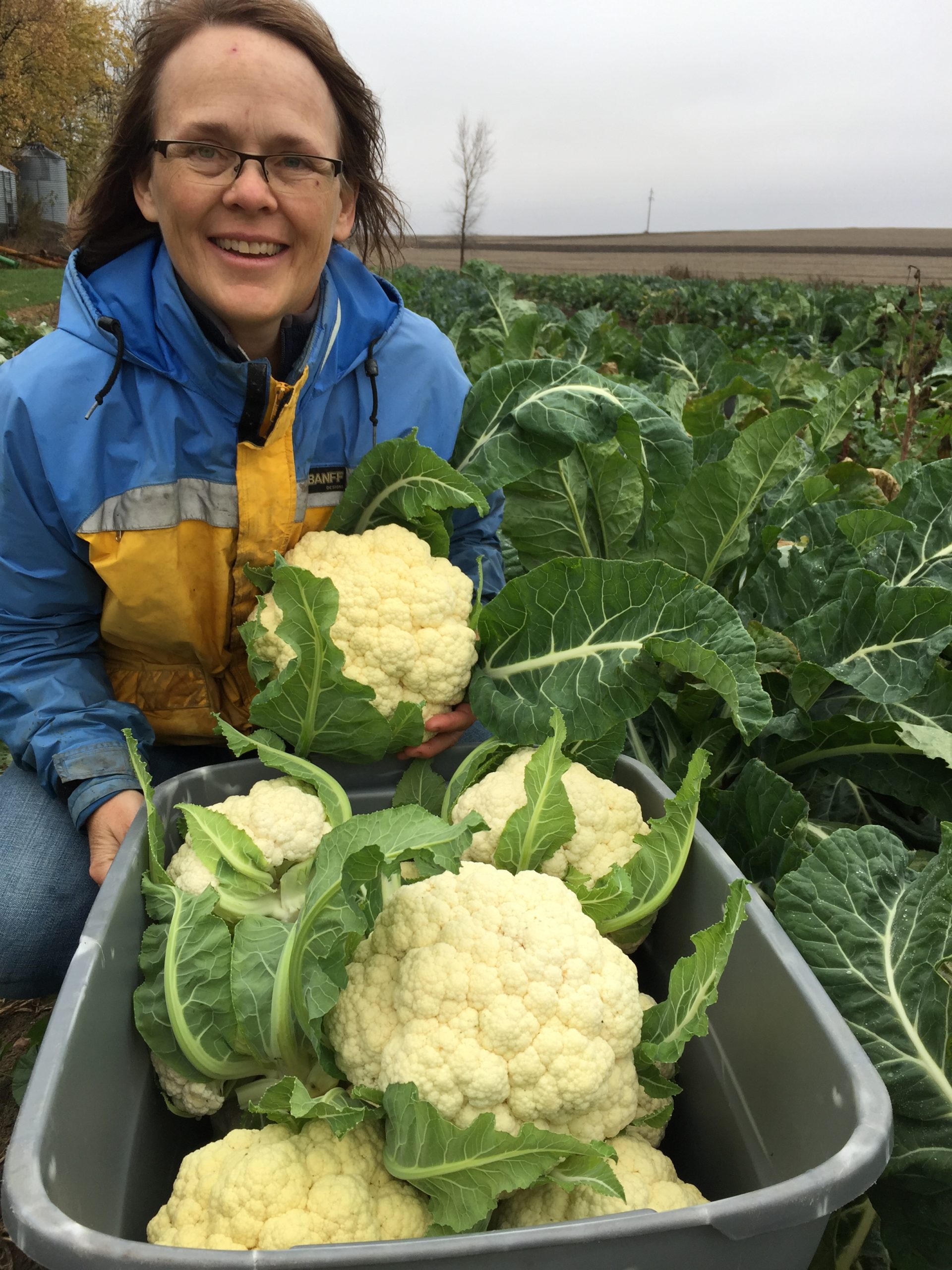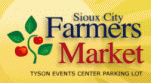 Sioux City & Sioux Center Markets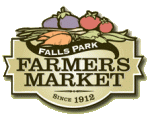 Sioux Falls Farmers Market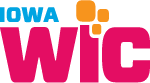 Women, Infants and Children (WIC)
We participate in the Iowa Farmers' Market Nutrition Program (FNMP). We accept 
WIC
 and 
Senior FMNP
 (SFMNP) coupons.