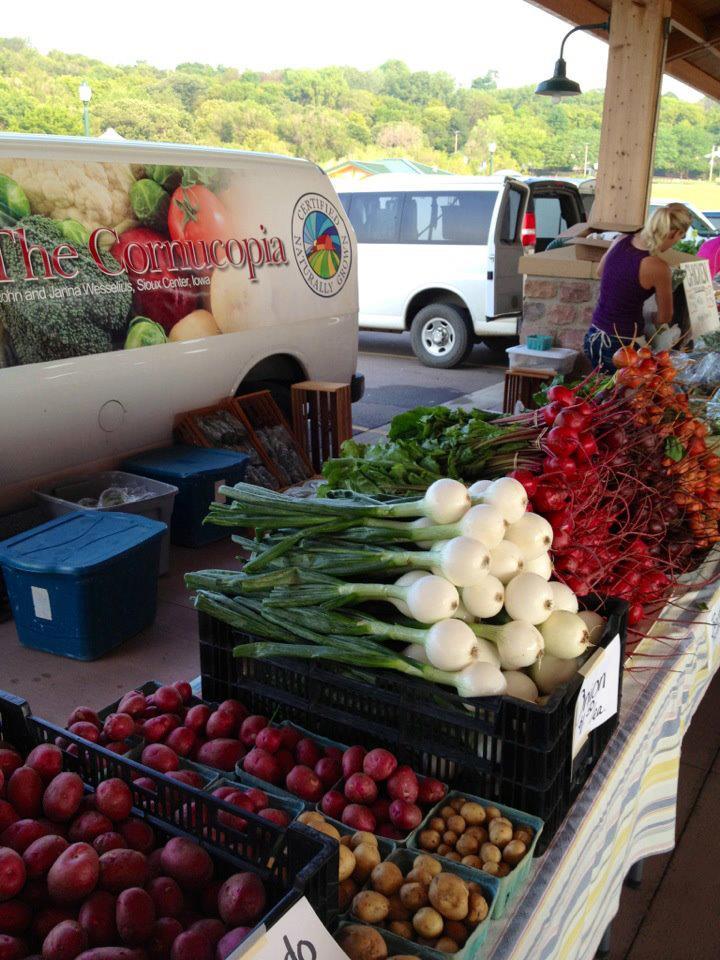 Fresh, flavorful, clean, nutrient dense Certified Naturally Grown Vegetables and Herbs, Farm Fresh Eggs, Pastured Chickens, and Berkshire Pork.
Subscribe Today
Our chickens are USDA inspected and come to you frozen as a whole bird or cut in pieces.
Call to Order
Home grown, pastured, all natural pork raised without antibiotics or hormones and processed the way you want it.
Call Today
Order your 2016 shares today!
Full Shares (Summer)

Half Shares (Summer)

Fall Shares