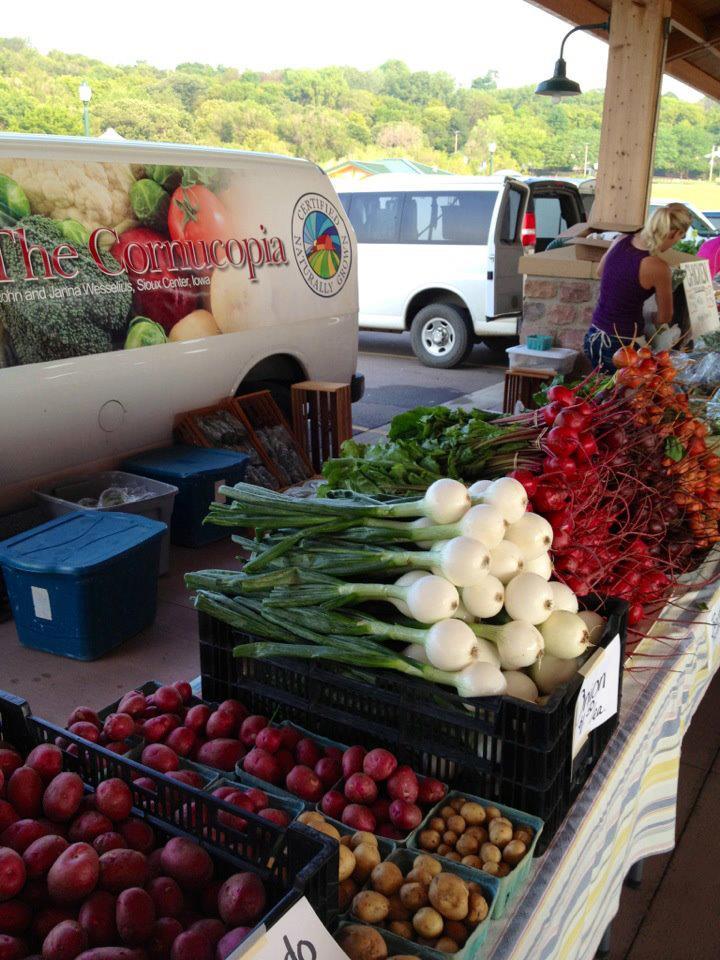 Fresh, flavorful, clean, nutrient dense Certified Naturally Grown Vegetables and Herbs, Farm Fresh Eggs, Pastured Chickens, and Berkshire Pork.
Subscribe Today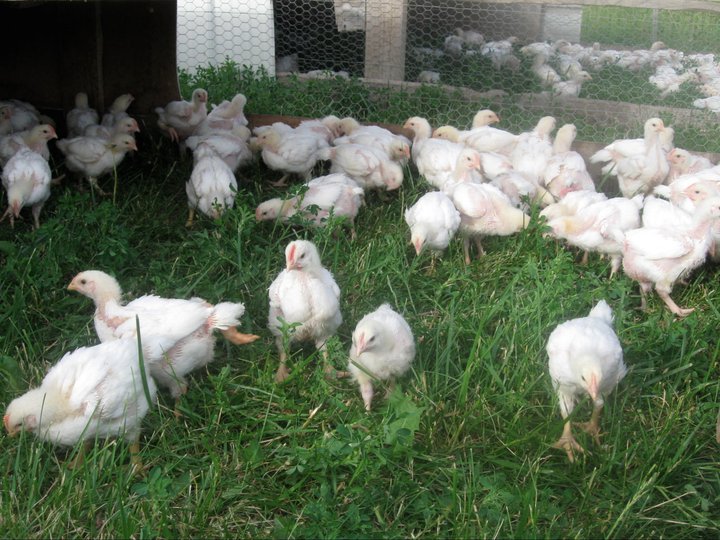 Our chickens are USDA inspected and come to you frozen as a whole bird or cut in pieces.
Call to Order
Order Your Share
Get a box of fresh, clean, seasonal vegetables and herbs each week with recipe ideas and storage information.
Subscribe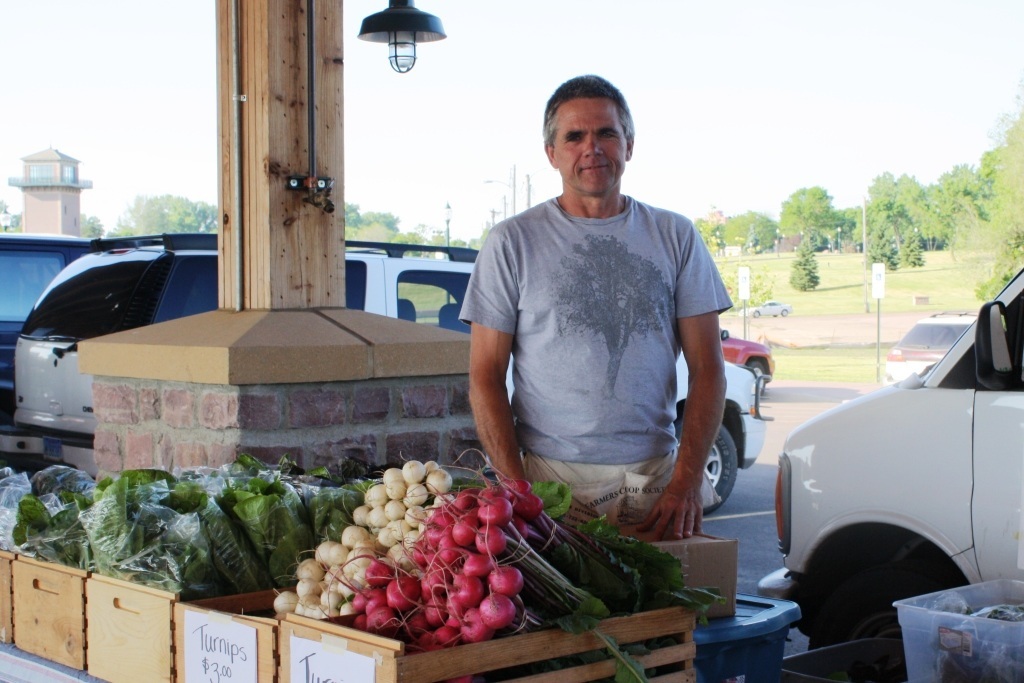 Help us get started each season and save!
Sign up before the summer and fall deadline(s) for a discount.
Our 2014 summer and fall share subscriptions are full.
Check back in January to subscribe for the 2015 season.
Full Shares (Summer)

100%

Half Shares (Summer)

100%

Fall Shares

100%
---
Chicken
Available from Spring to Winter
USDA inspected
Frozen whole or cut
Learn More
Full Summer Share
Feeds 4
18 weeks of fresh produce ($31.94/week)
$575 after March 15
Sold Out
18 weeks of fresh produce ($18.33/week)
$340 after March 15
Sold Out
Fall Share
Continue to Thanksgiving
A bi-weekly selection of 10-14 hardy fall crops.
Enough for a two-week supply for most families.
Order by August 1.
Sold Out